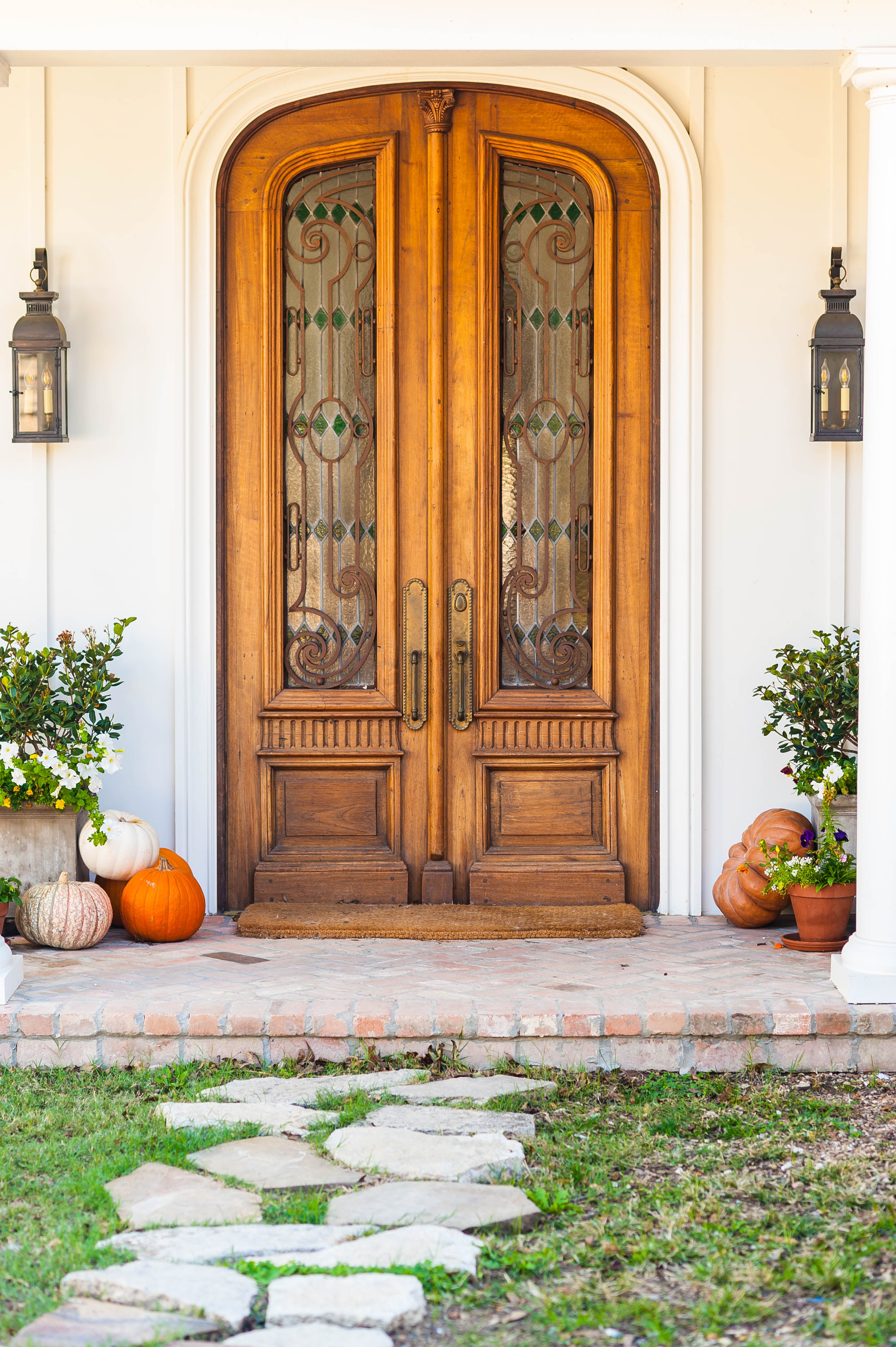 Photo by James Balensiefen on Unsplash
Fall is a Great Time to Sell!
In my experience, people grow concerned they have missed all the buyers if they were unable to put their home on the market for the summer season. While the market does slow down during this time of year, there are still several great reasons to sell now.
First, the fall season brings less competition! Many people are taking their homes off the market as they prepare to enjoy the holidays. Often people do not want to be bothered with buyers coming in and out of their homes and disrupting their holiday time.
Second, Buyers are looking! The current median days on market in our area is 111 days. That is more than 7% less than a year ago according to our local multiple listing services.
Third, prices are currently appreciating. The current median sales price is up 4.94% from this time last year. It's time to move to your next home now before prices continue to go up!
Don't worry about the buyers who have already purchased! Let's find your buyer this fall!