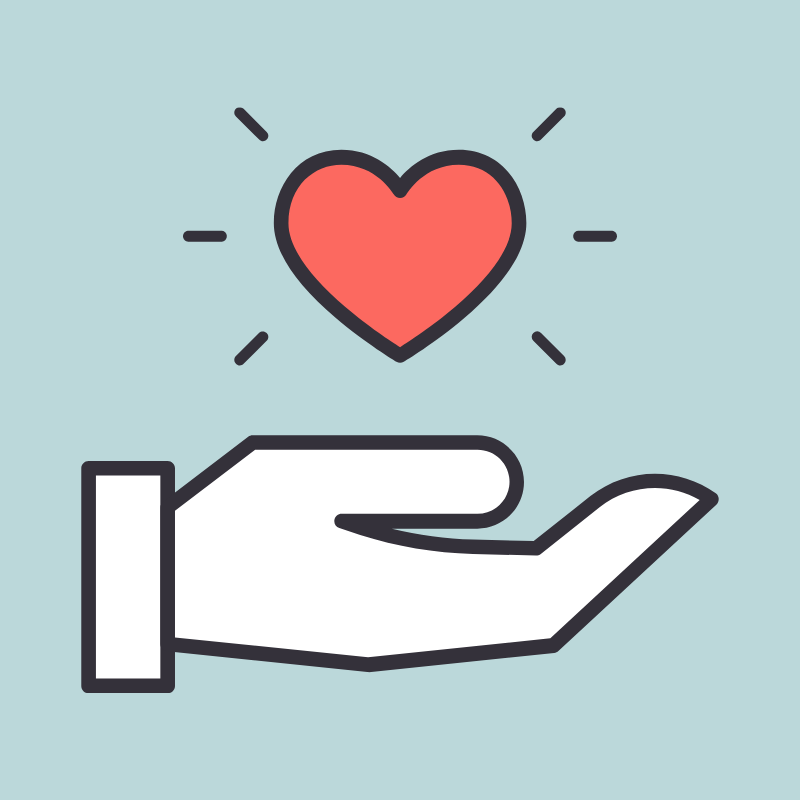 Give Where You Live / Volunteering in Moore County
One of the easiest ways to meet new people after moving to a new area is to volunteer. Our area seems to have a very giving spirit and many opportunities to help others.
My husband and I are both members of the Southern Pines Elks, and I am the chair person for the Special Needs Committee. We raise funds each year to support teachers of special needs children as well as organizations helping these amazing children. Our favorite charity we support is The Ellie Jean Project.
Volunteering for something you believe in is very satisfying. Here are a few suggestions of groups in our area:
Ralph Waldo Emerson said it so well…. "To know even one life has breathed easier because you have lived. This is to have succeeded.
We look forward to helping you build a life her in our area. When you are ready to move give me a call at 910-528-2078. Search for homes at www.YourHomeInThePines.com