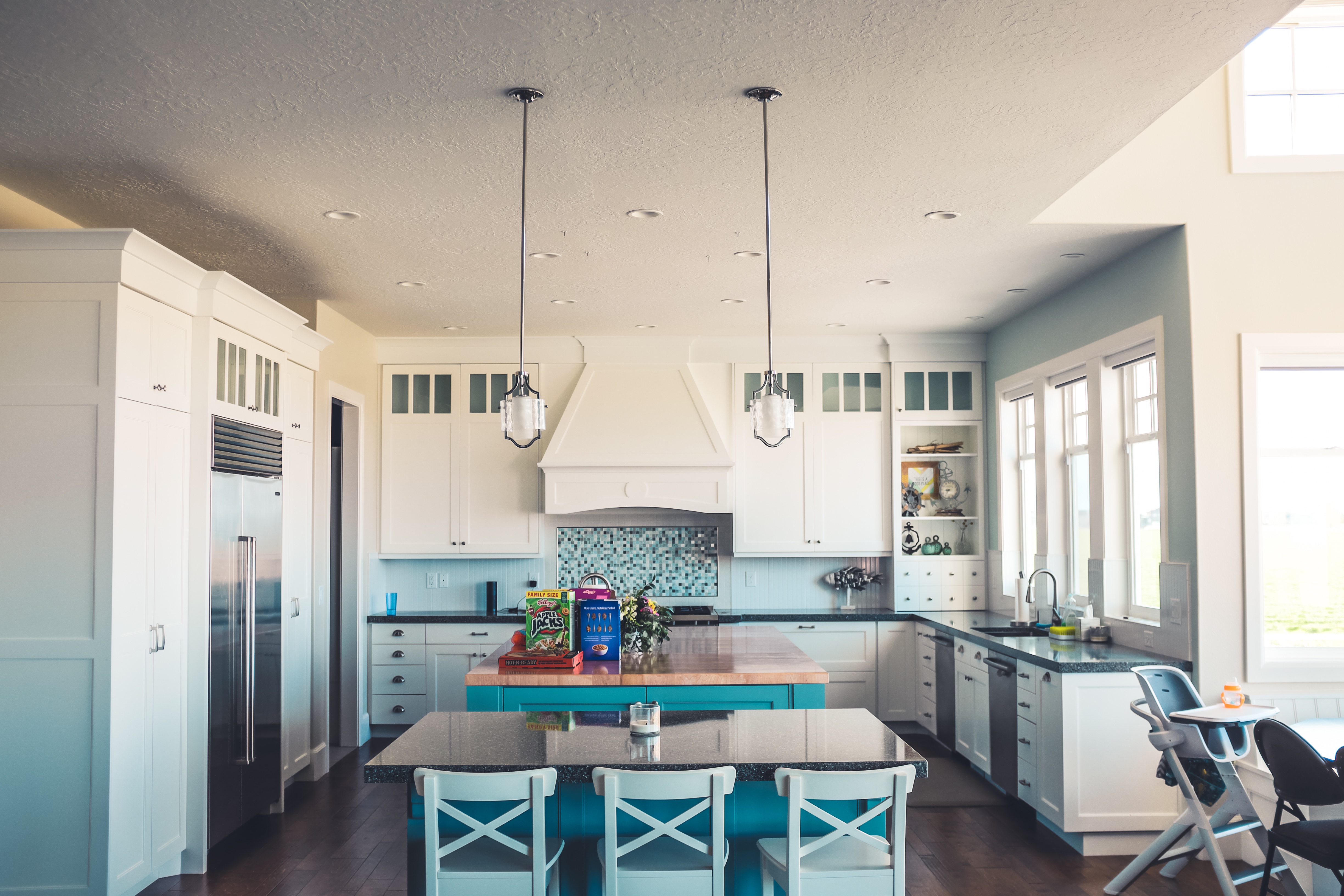 Moore County Market November 2018
The residential market in Moore County, North Carolina is a much different story than just a year ago. Today's market gives you less inventory to choose from.
Last November, if you were looking for a home there were 999 on the market, and this November there are only 880. Just a year ago, the average sales price was $266,983, but this has increased by 8.6% to $288,771. While last November homes were selling in 207 days on average, the time is now 141 days.
So what do these numbers mean to you? For those thinking of selling, this is a great time. If you are buying a home, you will need to be ready to make the offer. Talk to your lender, be pre approved, and be sure to have your down payment ready. When you make an offer to purchase a home, sellers want to know you are able to follow through and complete the purchase. In case of multiple offers, sometimes it is the person who has taken the time to get pre approved that gets the home!
View our website at www.YourHomeInThePines.com to search for your next home and give me a call at 910-528-2078 with any questions.