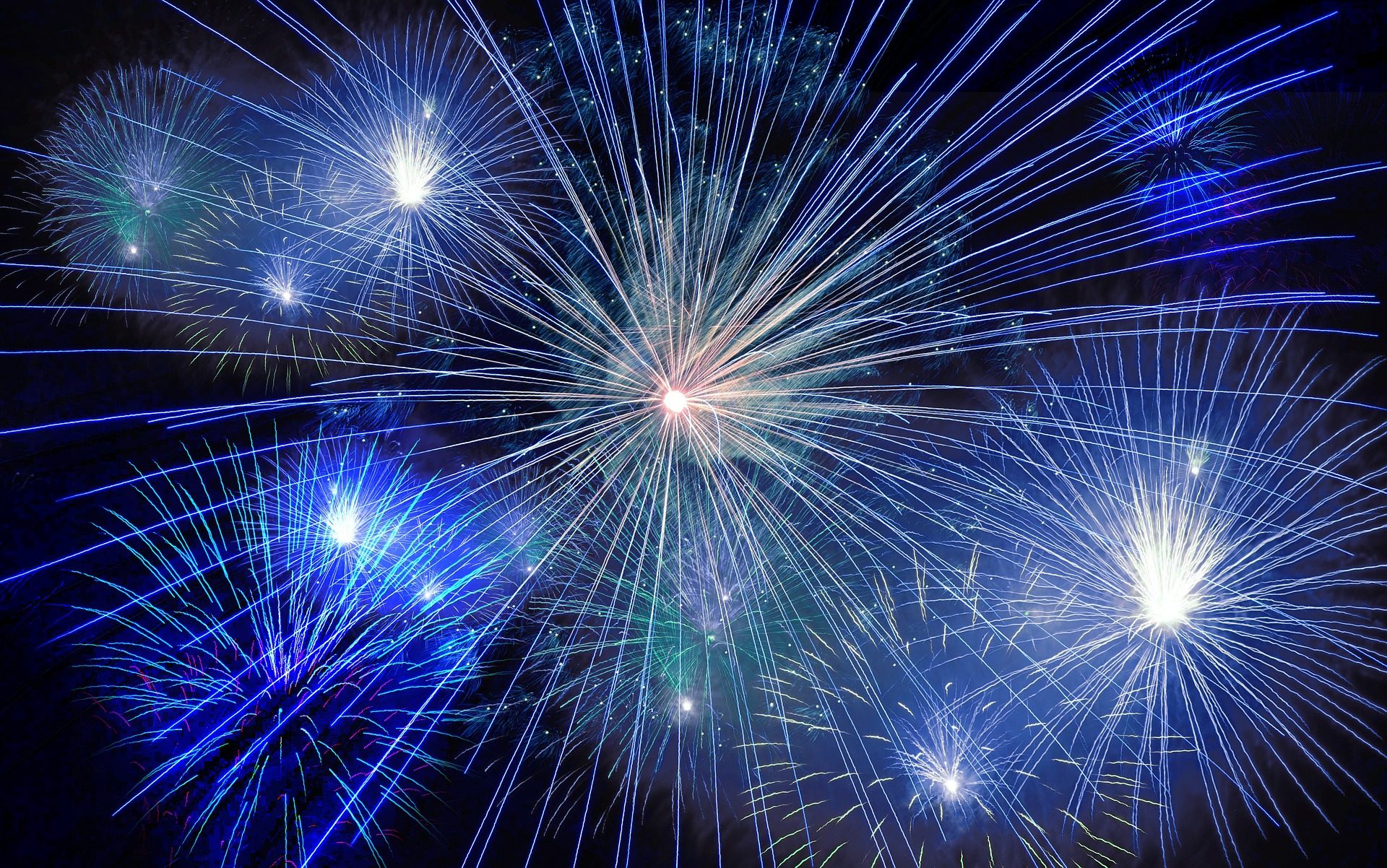 The Fourth of July just isn't the same without fireworks. You have two opportunities in our area to view fireworks.
Tonight, July 3rd, you can view them in Pinehurst. The Pinehurst Fourthfest begins at the Harness Track at 6 p.m. Pony rides, bouncy houses, food trucks, music and more! Gates open at 4:00 and fireworks to begin at approximately 9:15. The Pinehurst Harness Track is located at 200 Beulah Hill Road in Pinehurst.
If you would rather wait until the 4th for your fireworks then head over to the Aberdeen Town Park where the fun begins at 5 p.m. on the 4th. Aberdeen brings another great year of fun for the kids, music, food and festivities. $5 wristbands gets the kids unlimited fun on all the rides and bouncy houses.
If you like a great all American parade then don't miss the Pinehurst Parade. 10 a.m. on the 4th in the Village of Pinehurst. If 10 a.m. is too early for you then be sure to head up to Carthage for their parade that begins at 11! No matter where you choose you are sure to have a great time!
Thank you to all of our veterans and military. It is because of each of you that we are the Home of the Free.