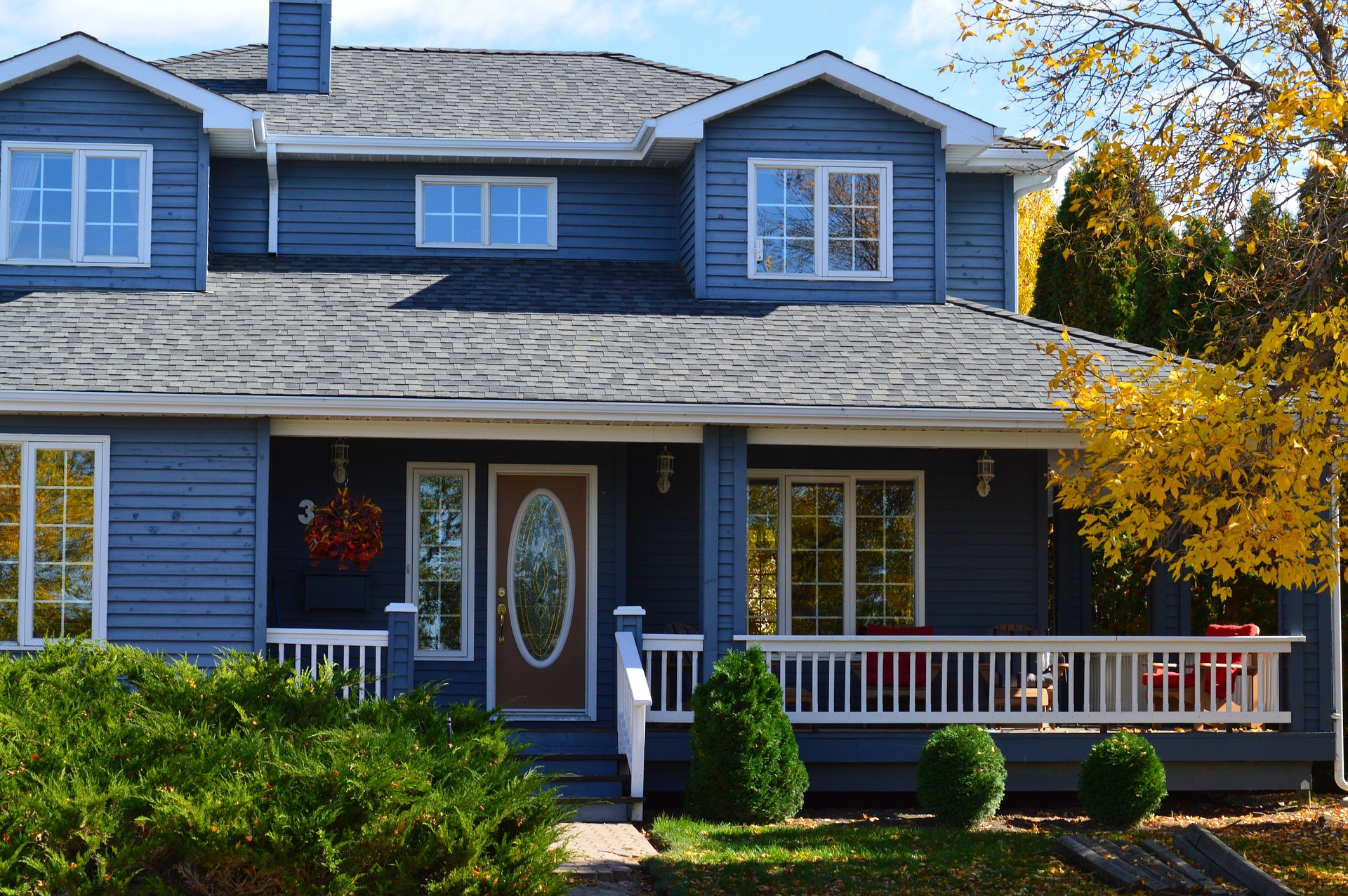 Preparing the Front of Your Home for Sale
As the saying goes, "you only get one chance to make a first impression." The first impression of your home is when the real estate agent representing the buyer pulls up in front of your house.
Take a minute and step outside and look at the front of your home – put yourself in the shoes of the buyer. What do you see? Does it have curb appeal? Are the gutters clean? Bushes trimmed? Grass mowed? Pinestraw and mulch fresh? Does the front door or trim work need a coat of paint? Are the windows still covered in last spring's pollen? Do you have cobwebs hanging off the lighting fixture as if it was Halloween, and you are competing for the neighborhood's grand prize?
Life today is busy with work and keep up with family schedules, cleaning, pets, etc…we understand. When selling your home you must set the tone for your buyer immediately. Make them excited to visit your home by making that perfect first impression.