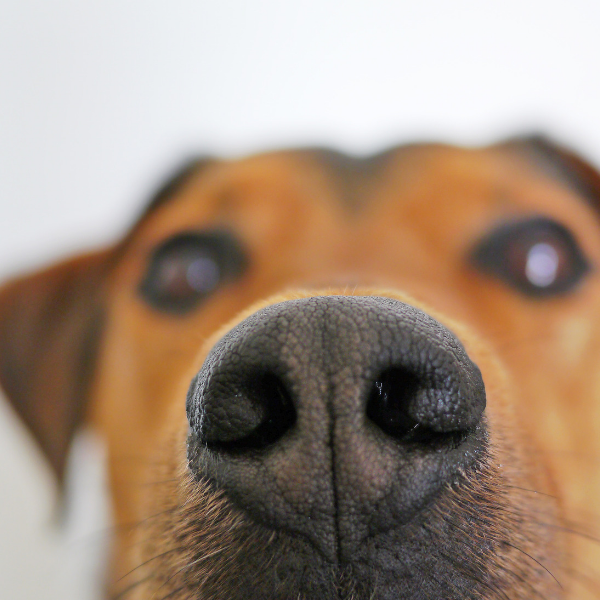 WE ARE ALL NOSE BLIND
Being a real estate agent takes you into many, many houses.
When I work with buyers, the first thing they notice is curb appeal. When buyers pull up to your house, does it give them a warm fuzzy feeling of home? Is this where they want to live?
Many times I have had buyers walk up to the door brimming with anticipation. They love the outside of the home, the landscaping, the neighborhood, and even the front door! Then, the moment you open the door and step inside, there is an overwhelming smell of pets. Big smiles turn to sighs; and they leave your home in hopes they can find another home, maybe even in the same neighborhood.
I personally have dogs. I love my dogs, and I don't notice their odor on a day to day basis. After showing homes for a day, I will come home and take a deep whiff and check. Sometimes I am in the clear and all is well; and other times, I know it is time to bathe the dogs.
When you interview your agent to sell your home, do not be offended when they bring up the not so sweet smell of Fido or even possibly cigarettes, cigars, teenage socks; or the cabbage you made for dinner the night before. We all live in our homes, and a home is meant to be lived in. However, when your home is on the market it needs to be ready to be shown; sometimes on short notice. The cat and the dog will need baths, carpets and floors will need to be kept vacuumed and mopped. Your laundry should be done and up to date; and by all means, if you have smoke in your home this will need to be stopped and cleaned up correctly. Please know that sticking a plug-in air freshener in every electrical socket does not hide the smell of your home; in fact, buyers will sense you are trying to cover something up.
While it is never easy to hear your home has an odor and you have gone nose blind to it, your agent is being hired to sell your home; so please heed their advice.